By Sylvana Budesheim // @WhiteZinWench
Saturday, March 17th: 1-0 Loss
Raise your hand if you enjoy losing!
Exactly.
But sometimes it's gonna happen. It's not fun, but perspective is necessary at times like this.
The New York Red Bulls traveled to Rio Tinto Stadium for a cross-conference matchup with Real Salt Lake, coached by former RBNY player and coach Mike Petke. Coming off a huge loss to LAFC, RSL was hungry for a home win, especially against a team that is riding high after decisive wins in two competitions.
Baby, It's Cold Outside: Utah= snow. The official ball was Day-Glo orange just in case of accumulation of the white stuff during the game. While there was precipitation in the 2nd half, it was mostly rain which drastically affected RBNY's passing game. The Red Bulls were able to maintain over 60% of the possession during the game, but the passes got shorter and interceptions increased over the course of 90 minutes.
Enter BWP. #RSLvRBNY pic.twitter.com/dqBgWVMeze

— Major League Soccer (@MLS) March 18, 2018
Uphill Climb: Carlos Rivas' foul just inside the box resulted in a penalty kick that became a goal for Albert Rusnák (4′). This means the Red Bulls were chasing the tie for 86+ minutes. And while they possessed the ball, passed well, and had several breakaways, nothing came of it. Credit to the team that frustration only set in at the very end, most notably from midfielder Tyler Adams.
It was all Yellow: While none of them gave RBNY a chance to level the score with a penalty kick of their own, there were 4 yellow cards given to RSL players. And then there was the **possible** handball by an RSL defender in the box. Maybe it would have been called out with the same VAR that pointed our Rivas' error, but it was not implemented.
But we mustn't dwell.
So, the Red Bulls did well.. in nearly every way. Except for the one that matters as the season goes on. Is it as bad as a rivalry loss? A multi-goal thumping? No. But it sure don't feel good.
Well, onward and upward. A Minnesota United team that is enjoying their ride this season. A powerhouse known as Chivas Guadalajara. Time to get back on it.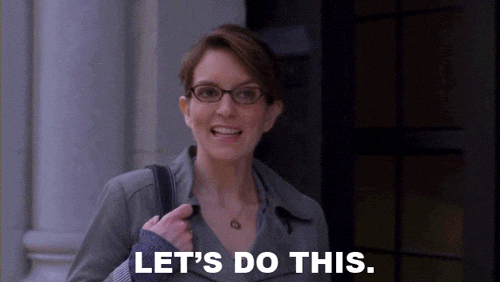 Featured image courtesy: @NewYorkRedBulls
Follow and chat with me on twitter // @whitezinwench
Check us out on Instagram @mlsfemale